TRANSnet is being used to provide priority for Heavy Freight Vehicles in a trial expected to last until the end of July 2020.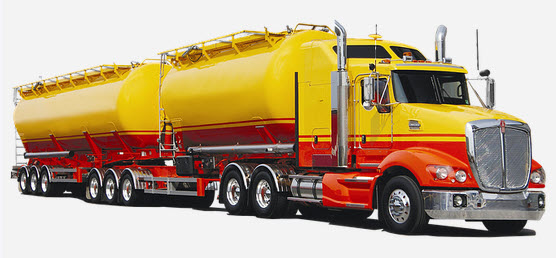 Advantech Design were chosen by the Victorian Department of Transport to assist with the implementation of the trial to incorporate the necessary routes, virtual detectors and required integration, as well as providing assistance for the necessary priority intervention tasks and interfacing to the SCATS Traffic Control System.
The trial is running in both directions along Greens Road Dandenong, covering more than 10 critical intersections, and is part of a 'proof of concept' evaluation to determine the benefits of TRANSnet to provide broader priority to vehicles besides Public Transport.
The new route has been established in TRANSnet to cover the nominated road corridor along Greens Road between Chapel Road and the South Gippsland Highway. Journey Patterns have been setup for both vehicle directions, and an interface to live vehicle data supplied by the Bus Minder company has been configured to detect vehicles traveling in both directions along this route.
Virtual Detectors were established for all nominated approaches (both directions) and the relevant trigger conditions and required Priority Activities to SCATS have been programmed into TRANSnet.
TRANSnet incorporates extensive reporting tools and can report on both queuing times at any monitored location, as well as journey times over a longer distance. Data from these reports will be made available to Department of Transport staff for analysis and appraisal of the project's performance.