The TRANSnet Public Transport Priority system trial in Singapore has been successfully completed. A pilot study on two critical bus routes in the Jurong District was being used to evaluate TRANSnet's powerful top-down public transport management features.
Of consideration was the introduction of a trial system that could both control the ability to maintain scheduled headways between buses as well as introduce a monitoring feature that could provide empirical data that could be used in the formation of reports for review.
The following results were achieved:
Reduction in Queuing Time: 10.3%
Improvement in Headway Regulation: 16.6%
On average, TRANSnet demonstrated that if could deliver an average of 10.3% reduction in the time buses spent queuing at traffic signals.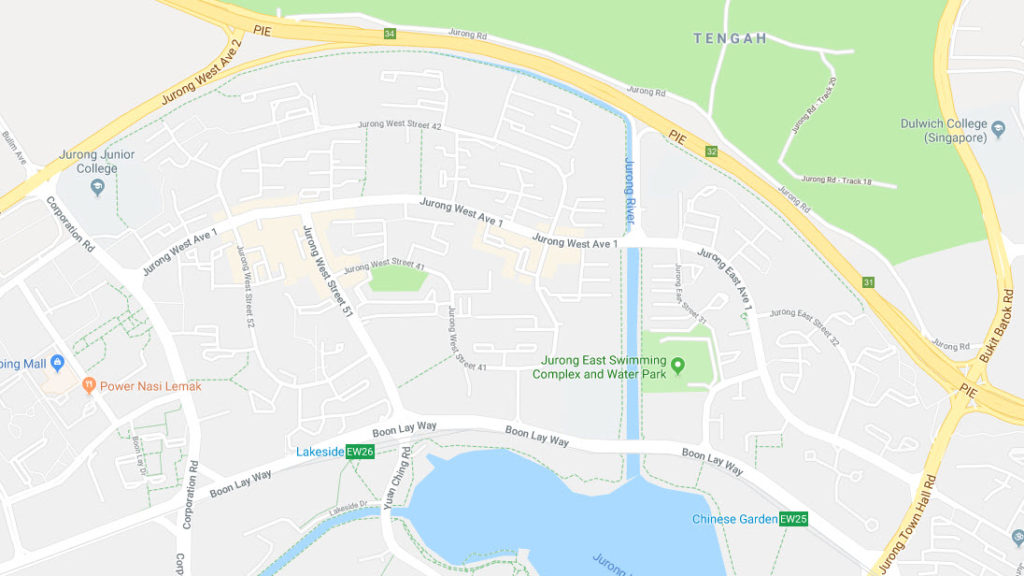 A number of new features were added to TRANSnet, including Automated Bus Headway Scheduling, and several new Reporting and Monitoring tools were also introduced.
The trial utilised multiple technologies based on the TRANSnet Tracker units, including GPS positioning data, Wireless network communications, and Automated Scheduling, all working together in an integrated environment to keep bus services operating to expected headways.