Transcend now interfaces to Wavetronix Smart Sensor traffic counting stations. Remote live data collection is possible from fixed-pole or portable trailer mounted devices directly to Transcend.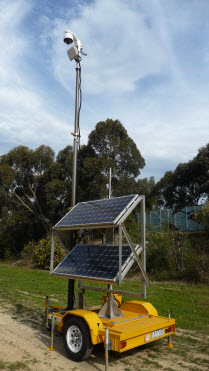 Both Lane-by lane and Approach summary data are updated in real-time on the map display. The system incorporates integrated GPS, so that the exact location of the remote devices are automatically updated on the GIS map display.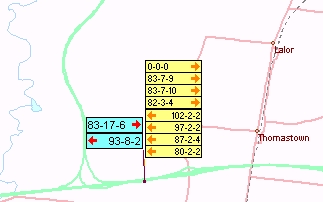 Real-time or Historical Traffic Count and Traffic Statistic data is available in both graphical and tabulated format.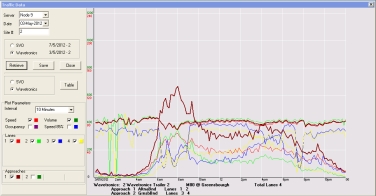 Data may be exported in CSV format for direct input into other programs (e.g. Microsoft Excel)
Contact us for more information!